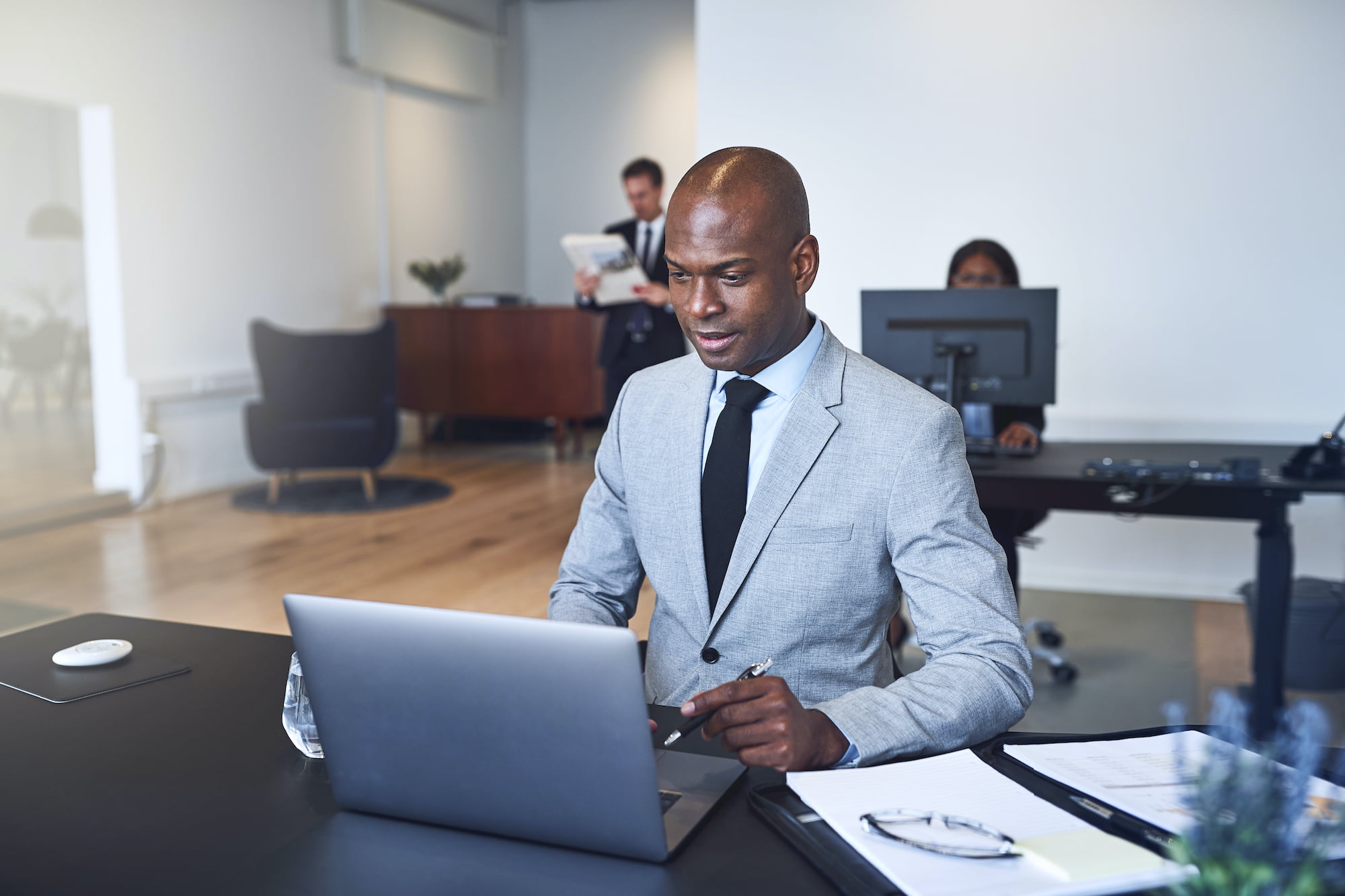 Immigrating to Canada Under the Express Entry Program
Express Entry is used to process applications for permanent residence under the following federal economic immigration programs:
The Skilled Worker Program (Federal)

Skilled Trades Worker Program (Federal)

the Canadian Experience Program
Provinces and territories can also recruit candidates using the fast-track system through their Provincial Nominee Programs to meet the needs of their local labour markets.
Express Entry is a two-step process:
Is to create a profile and insert yourself in the pool of candidates for immigration to Canada. If you are invited by the Government of Canada to apply for immigration, your application will automatically proceed to the second step.
Applicants with the highest scores in the pool will be invited to apply for permanent residence.
Citizenship and Immigration Canada processes the majority of completed applications for permanent residence (i.e. those that include all necessary supporting documents) within six months or less.
Applicants may remain in the pool for 12 months after submitting their Express Entry profile. If, after that time, they have not received an invitation to apply for permanent residence, they may submit a new profile. If they still meet the criteria, they will be returned to the pool. This process is intended to avoid backlogs and speed up the processing of applications.
Note: Inclusion in the Express Entry Pool does not guarantee that an applicant will be invited to apply for permanent residence. Once invited, an applicant must still meet eligibility criteria under Canada's immigration law (Immigration and Refugee Protection Act).