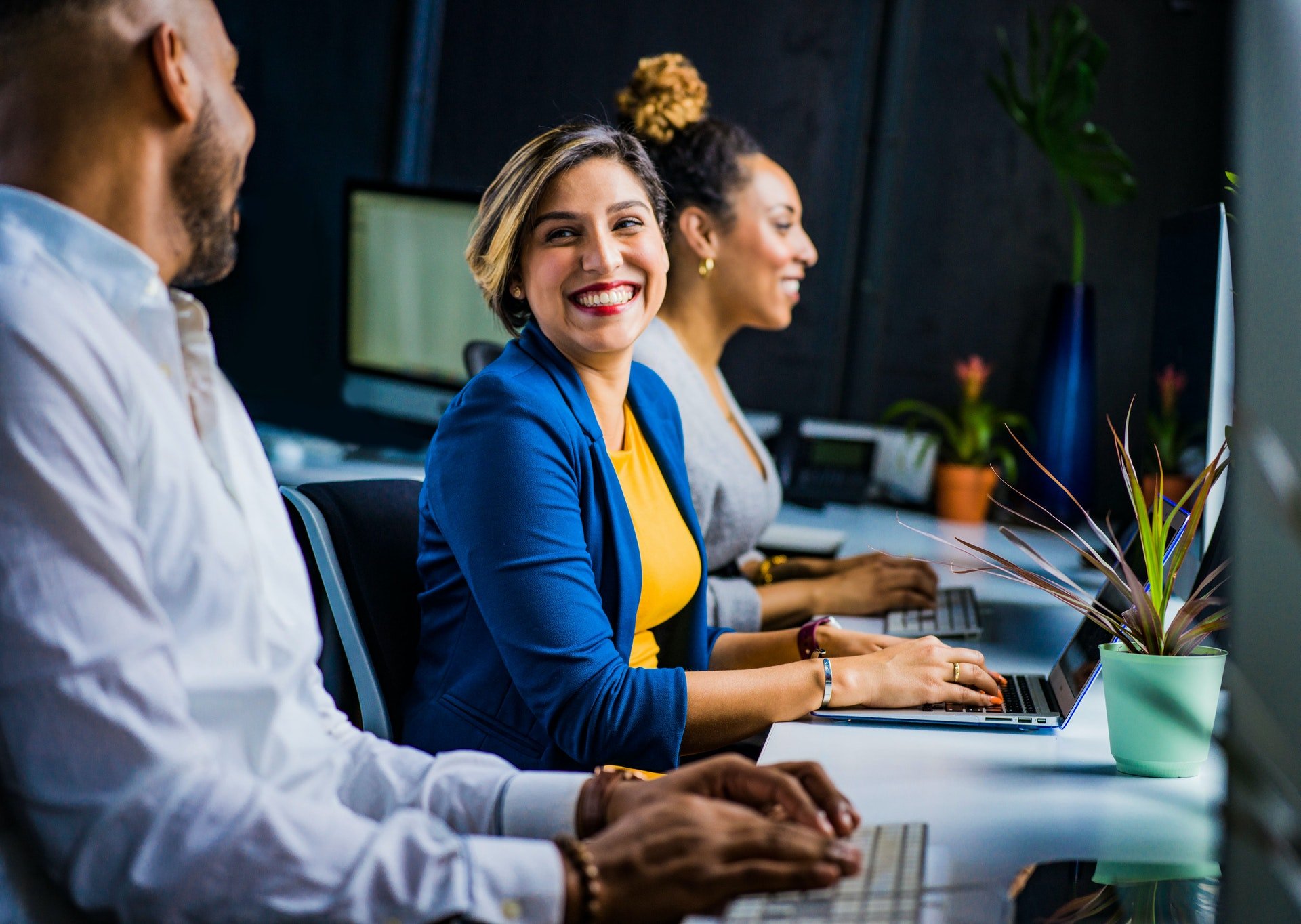 The program targets two categories of applicants: temporary foreign workers and foreign graduates from Canadian post-secondary institutions.
You must meet the following requirements:
Have at least twelve (12) months of full-time (or equivalent part-time) skilled work experience in Canada within the three (3) years preceding your application

Have acquired your experience in Canada with the appropriate authorization;

Meet the language requirements that apply to your job for each language skill (speaking, writing, reading and listening);

The applicant must not be medically, criminally, or security inadmissible;

Consider living outside the province of Quebec.
Qualified work experience
You must have gained skilled work experience in Canada within the three years before you apply. According to Canada's National Occupational Classification (NOC), "skilled work experience" means :
Management positions (NOC Skill Type 0)

Professional positions (NOC Skill Level A);

Les emplois techniques et spécialisés (niveau de compétence B de la CNP).
The Canadian Experience Class is an ideal program for people who have become familiar with life in Canada and wish to settle here. For eligible applicants, it is a fast, convenient and secure solution to obtain permanent residence, with objective criteria. In addition, the application can be made from within Canada, while the applicant has an appropriate temporary status. In short, the program allows for an easy transition from temporary to permanent status in Canada.
The Canadian Experience Class does not apply to foreign nationals wishing to settle in the province of Quebec, but education and work experience acquired in that province is valid to meet the requirements of the program when the applicant wishes to settle in another province.