A window to Canada. Our immigration consultants, representatives and candidates weave a net of information and contacts in an atmosphere of courtesy and efficiency.
SATISFACTION OR REFUND
WORK TO CANADA IMMIGRATION offers a 100% money back guarantee on all fees paid by the client if the client's immigration application has been refused by the immigration authorities due to professional errors committed by our experts.
The great challenge for us is to choose the best candidates for immigration.

The goal of our offices is to bring our clients to Canada as quickly as possible.

The services we offer cover all stages of the immigration process, from the filing of the official application to the issuance of the final visa.
With WORKTOCANADA IMMIGRATION , you entrust your procedure to a firm regulated and recognized by Canadian authorities. Our firm offers you the best guarantees on your procedures.
Free Evaluation of Your Application
Immigration is your future, no risk to take on our part
The number of residents in CANADA is growing every year
The number of people with permanent or temporary resident status has been increasing since 2011.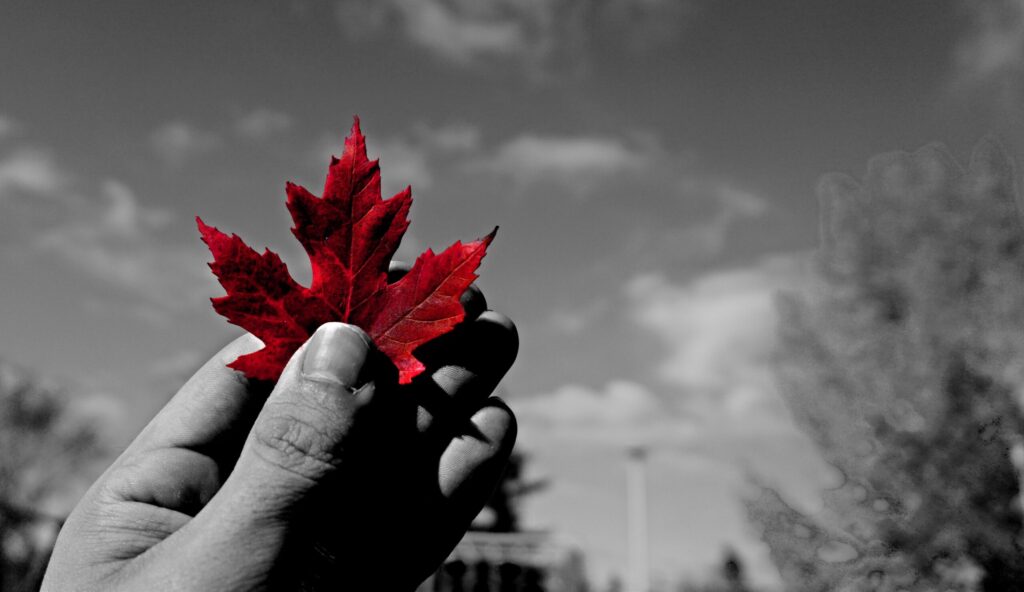 President and Chief Executive Officer of WorkToCanada
Regulated Canadian Immigration Consultant, CRIC #R514096

Listed in the Quebec Immigration Consultants Register RCIQ #11630

Member of Canadian Association of Professional Immigration Consultants (CAPIC) #R16128

nternational Student Recruiter

Commissioner for Oaths for Quebec and outside Quebec #214538

International Student Recruiter